It's been a while since my friends Jim Martin and Daniel McConnachie visited, so it was great to see them both on Friday for a lunch at Harbord House, followed by a tour of my layout.
Jim was in town to record a couple of interviews for the return, in the fall, of The Model Railway Show – the podcast he and I co-host. We're both enjoying the summer off, but it's going to be fun to get back to talking to interesting hobbyists from around the world. Daniel is another S scale enthusiast who is researching a CNR line that served Schomberg, Ontario at one time in preparation for modelling it.
Jim last saw the layout in person in early April – and it's been even longer for Dan. In fact, I think the last time they visited the layout looked like this:

Given the progress since then….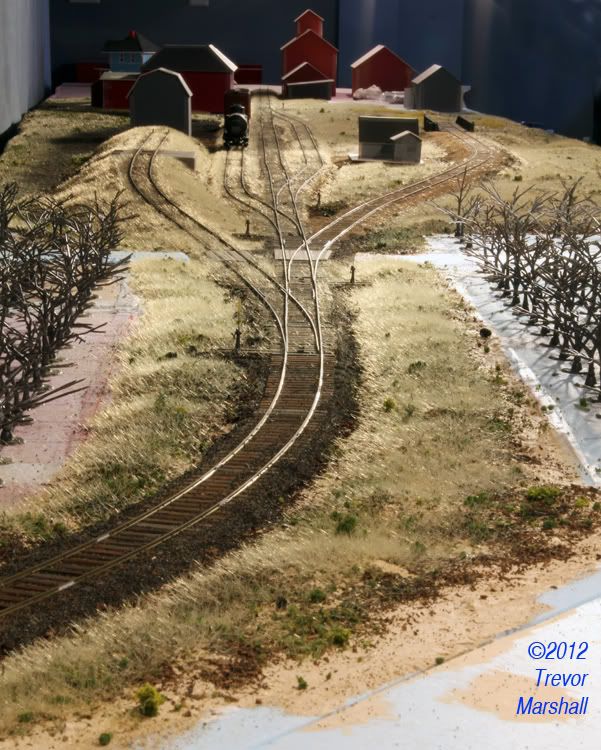 …there was much to discuss.
As always when S scale enthusiasts get together, there was an exchange of goodies: When one of us wants something from a supplier, we tend to ask around to see if anybody else is interested then place a bulk order to share shipping costs. In this case, the swap included S scale hand carts from Wiseman Model Services: I wanted one for the section house at Port Rowan, and ended up ordering eight to be distributed to various members of the S Scale Workshop.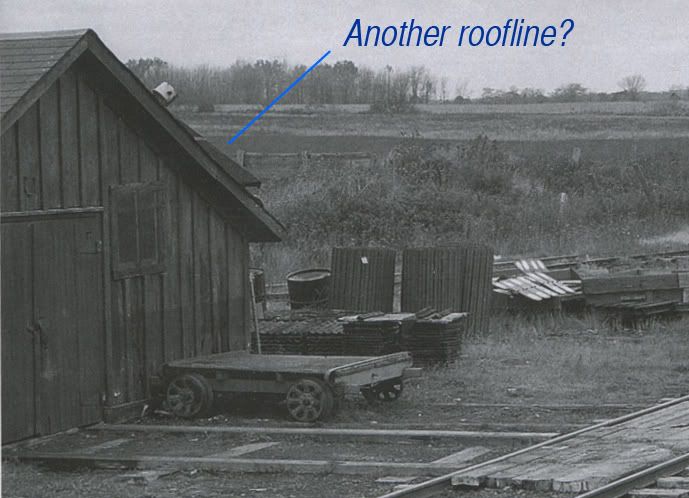 Jim, Dan: It was great to see you both – I'm looking forward to next time!