That's the question: How, for example, did this boxcar get from the Milwaukee Road to my little corner of the Canadian National?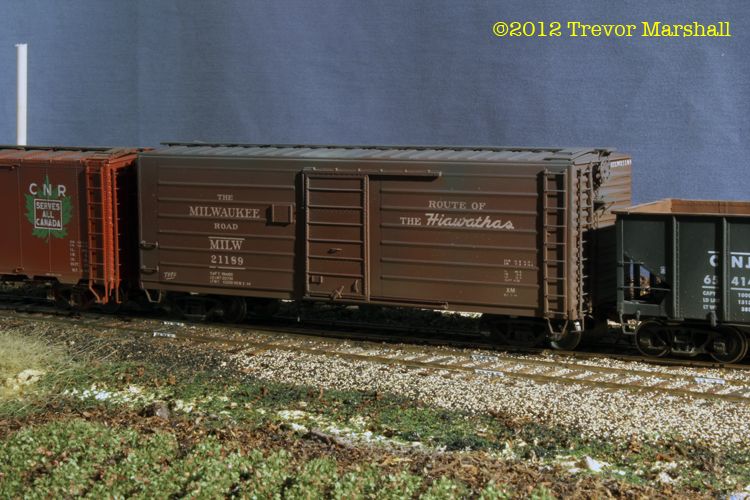 I've written previously about two valuable resources for determining this – the freight car rulebook and the accounting rulebook published by the Association of American Railroads:
These books explain the mechanics of freight car forwarding and the proper use of waybills and other paperwork. But they don't describe the actual route taken by, say, a B&O covered hopper or a Wabash flatcar: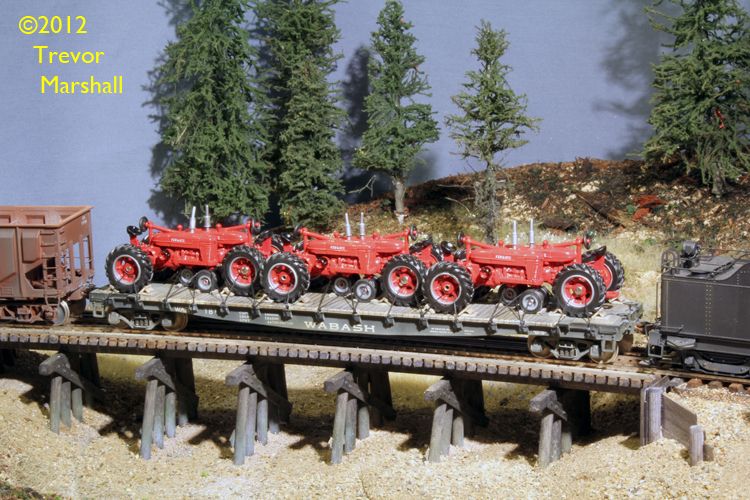 To help with that, I rely on two additional resources.
The first is the 1948 Handy Railroad Atlas of the United States, originally published by Rand McNally and reprinted by Kalmbach Publishing Company:

The second is Lines of Country: An Atlas of Railway and Waterway History in Canada, a stunning coffee table-sized book published by Boston Mills Press:

These two books allow me to trace the route any freight car would take to arrive on the Port Rowan branch.
Do I need to know that information? Not really. It will help me fill out the waybills I'm using for operating sessions, but that information won't make a difference to the crews who need to spot a car in St. Williams or Port Rowan.
However, as a student of railway history (and aren't we all?) I enjoy knowing this sort of information simply for the pleasure of knowing it.