As this photo of the Port Rowan turntable shows, the bridge is equipped with an air-powered engine to turn it: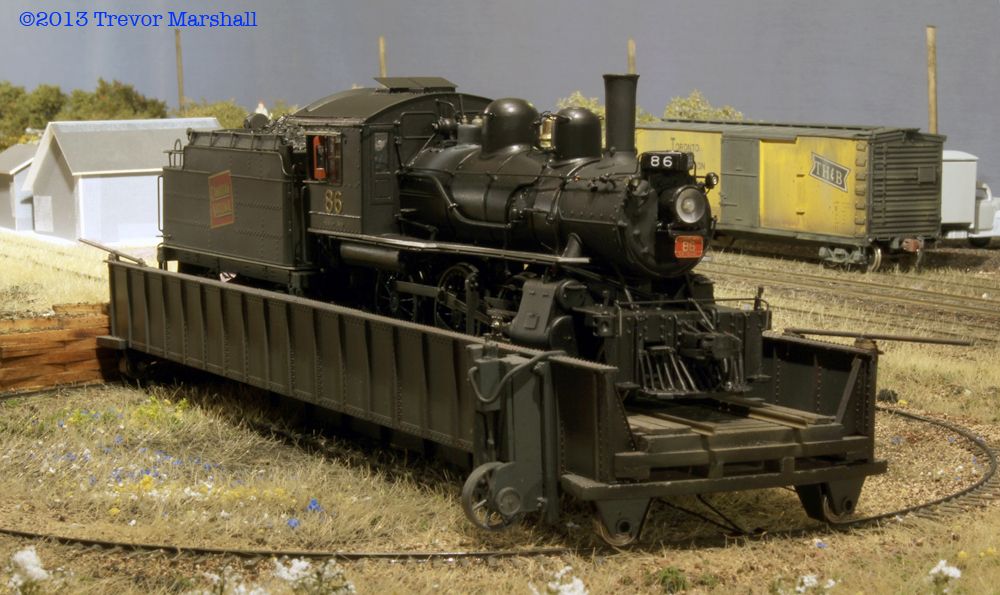 I'm a big fan of sound on a layout – both for the trains and for the scenes through which they pass. I intend to add scenic sounds as appropriate – from birds to streams. One of the sounds I'd like to include is that of this air-powered engine at work. Therefore, I'm looking for an appropriate sound module.
I would like to set up this module so it runs only when I throw the switch to operate the turntable. (This switch is a SPDT style – as one option, I could replace it with a DPDT and use the second set of contacts to control the sound module.)
I have yet to find an appropriate module. Miller Models is no longer in business, and a search through the catalogues at Ram Track and Innovative Train Technology turned up some lovely sounds… but, alas, nothing suitable for this application.
So, I'm throwing the question out to you, the readers: If you know of one, use the Comments function to let me know. Thanks in advance!