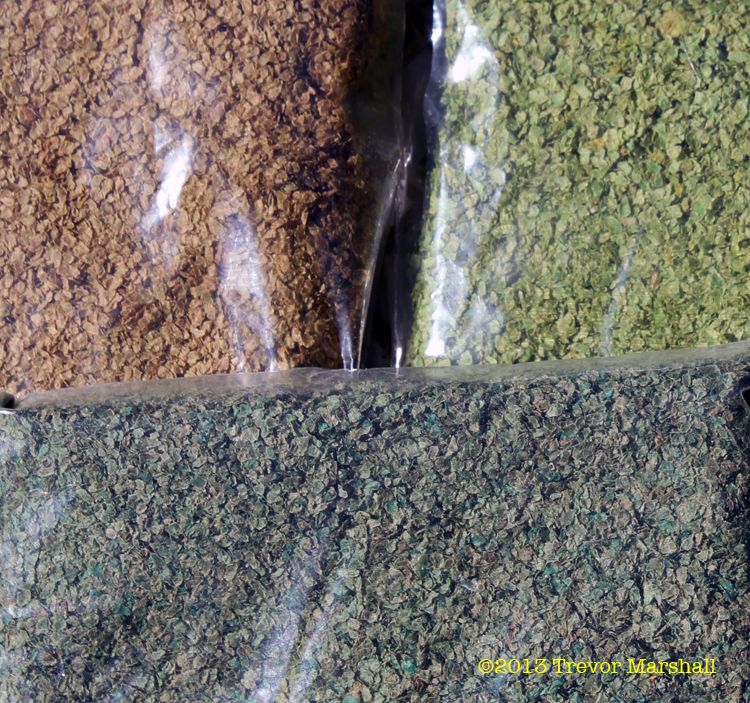 (These really are the best darned scale leaves I've ever seen…)
Leaves from Selkirk Scenery are really nice, and for a while they were hard to get. But the company has a new name – The Selkirk Leaf Company – and a new owner. (For more information, see my previous posting about Selkirk.)
I'm pleased to report I placed an order and received it promptly. I have several bags of the three colours shown above. Clockwise from upper left, they are: Dry Brown, Medium Green and Dark Green.
I look forward to putting these to good use on my trees.
Thanks to Nigel Knight for bringing back this great product!