Over on my Achievable Layouts blog, I've added a couple of entries that highlight sources of inspiration for manageable model railways.
First, The Desert Princess highlights the potential – and the challenges – of modelling the Southern Pacific's three-foot gauge Keeler Branch. There's plenty of information available – lots of books, and even a DVD. The prototype subject is interesting, and the physical plant is manageable. But finding models of the SPNG's distinctive equipment will be a real treasure hunt: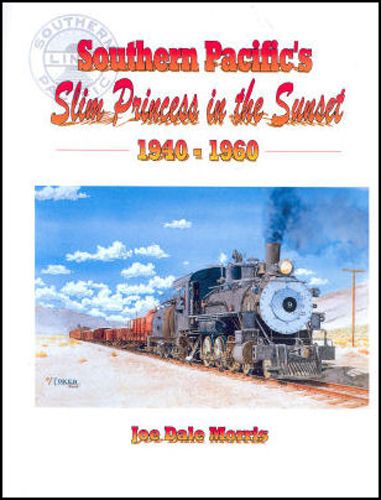 (Click on the book cover to read more about the Desert Princess)
I've followed the initial post with a closer look at one of the towns served by the Keeler Branch – here's a suggestion for modelling Zurich, California.
—
Second, 70 Tons of Achievable Fun highlights a new book about the General Electric 70 Ton Diesel Locomotive. This book draws attention to many short lines, switching railroads, industries with line-haul service, resource railroads and others that relied on this pint-sized model. Given the 70 Tonner's ability to negotiate tight curves and its limited pulling power, those lines that found it most useful are by their nature good candidates for achievable layouts: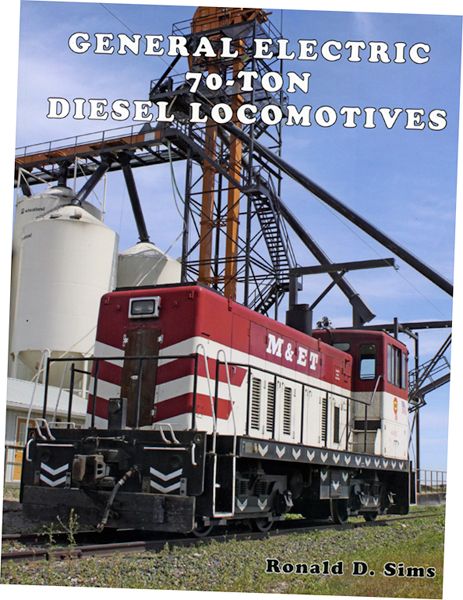 (Click on the book cover to read more about the 70 Tonner)
Enjoy if you visit!