In doing my research while preparing to finish my first scale test car, I learned that these important pieces of equipment were often used in pairs to properly calibrate a track scale. That means, also, that they would often travel in pairs. I mentioned last week that I was looking for a second model and within hours I had a lead on one. (Thanks to Sam McCoy for the lead!)
I placed the order and the model arrived today: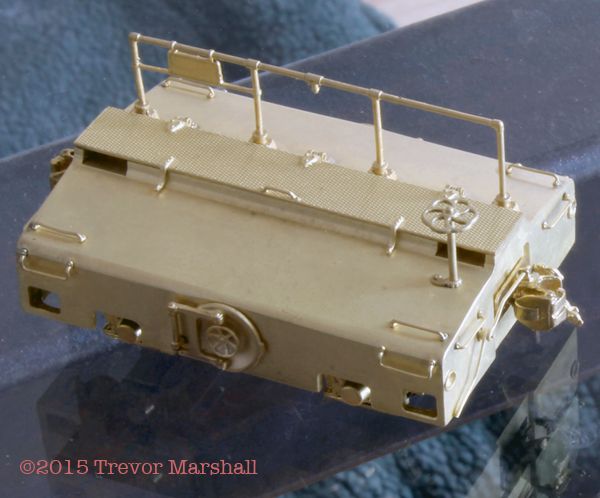 When I did my first scale test car, I bought extra decal sets for it – so I have everything I need to tackle this project as soon as I can unpack my tools and rebuild my workshop.