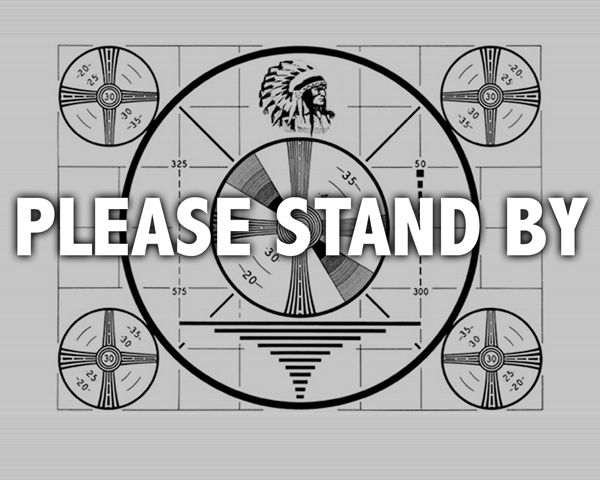 Tonight, my outgoing emails started bouncing back. Spamhaus is blocking things, saying that my ISP's servers have something called the StealRat Infection. I can receive email, but not reply.
I will call them in the morning to figure out what to do next.
But I wanted to let everyone know that if you've emailed me, I'm not ignoring you. I'll respond when I'm able.