Exciting news for those, like me, who are contemplating a 7/8″ estate railway in the garden and looking for something small to pull their stock. Jason Kovac at The Train Department has teamed up with David Fletcher, with plans to bring a 7/8″ (1:13.7) scale model of a Decauville Type 1 3-ton locomotive to market.

(Click on the image to visit The Train Department's page for more information)
The model will be based on measurements and drawings of a restored locomotive at the Sandstone Estates in South Africa.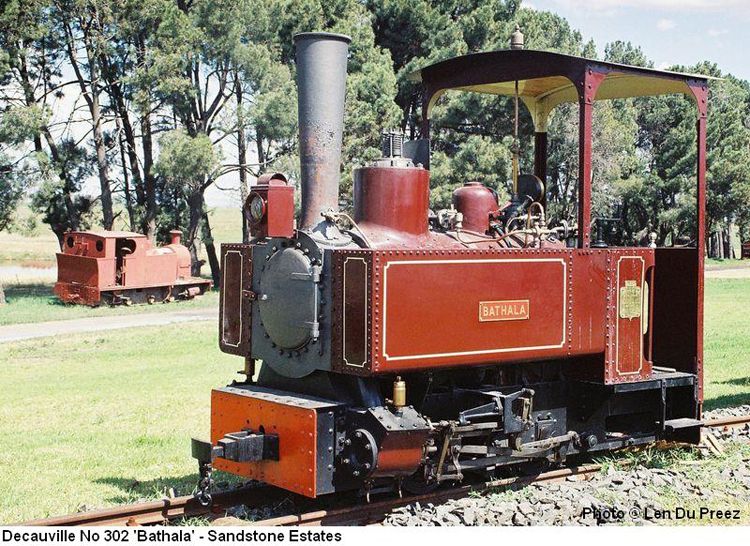 This butane-fired model will be available in Maroon, Green and Black. While the website doesn't explicitly state it, the model is listed on the "Accucraft" page so it's safe to assume that Accucraft is the builder. The model will be gauge adjustable for both 32mm and 45mm railways and at just over 8″ long and 7″ high, it'll be perfect for puttering around an estate railway or small industrial line.
Pricing and delivery to be finalized so I won't provide specifics on either here, other than to say "Contact Jason if you're interested".